hidden
hidden
hidden
hidden
Energy Safe Kids (ESK)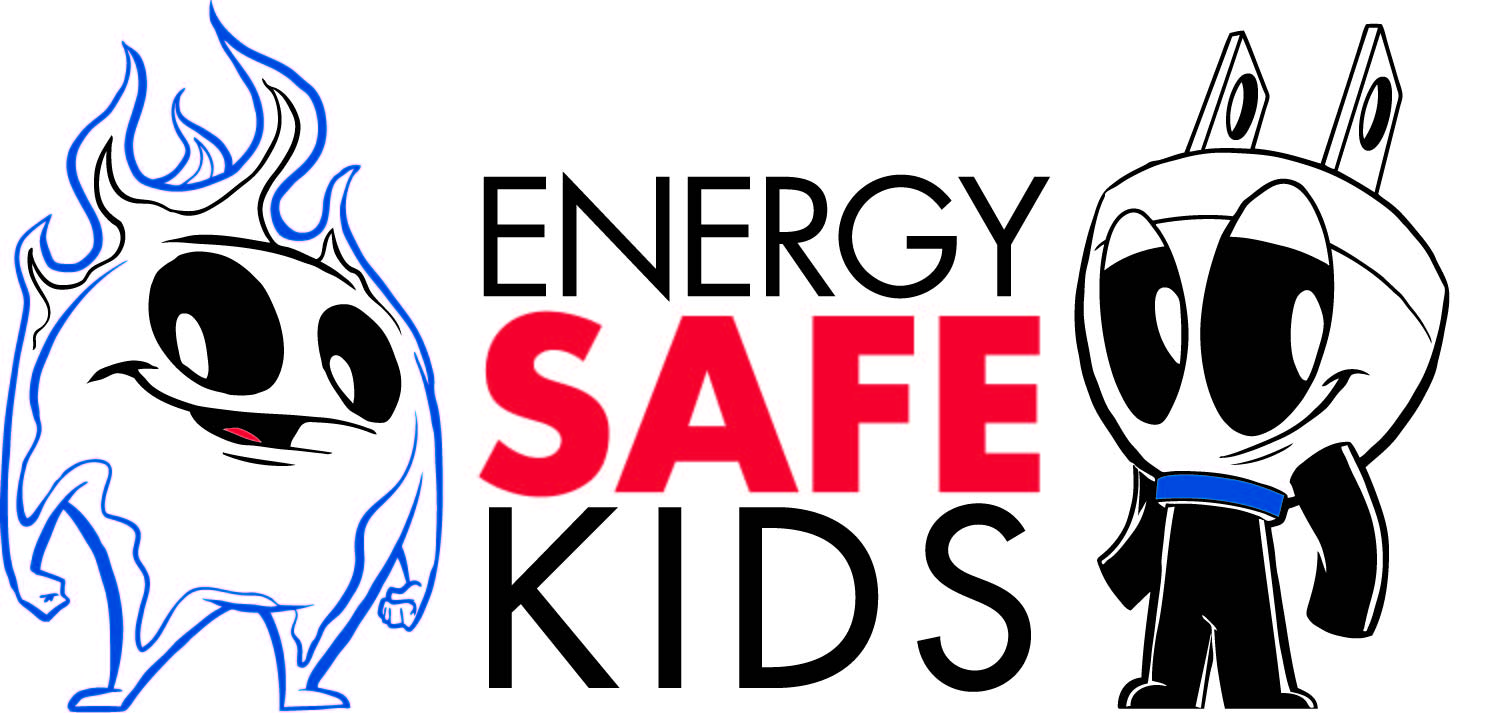 Each fall, in partnership with the National Energy Foundation, CenterPoint Energy provides a natural gas and electric safety program to students in the fourth grade throughout its service area. Nearly 15,000 students enjoy an interactive, classroom presentation labeled, Energy Safe Kids. Students learn how to be safe around these reliable energy sources and are encouraged to share their knowledge with family and friends.
To request an Energy Safe Kids presentation at your school, email CenterPoint Energy directly. Or, check out the cool games and information at www.midwest.centerpointenergy.com/energysafekids..
---
hidden
hidden
Live Wire demonstration
Note:

Live Wire demonstrations are available within CenterPoint Energy's electric service area only.
Emergency responders, school groups, construction crews and electricians can learn about electric safety first hand as a trained CenterPoint Energy professional demonstrates the power of a live electrical line at your facility with a Live Wire Demonstration.
During this 30-45 minute outdoor presentation, you explore how electricity flows through power lines and see how it can be disrupted. A trained line specialist will explain the unique equipment and how the bucket truck operates as he perches high above the crowd. The audience is encouraged to participate through questions and interactions with the line specialist's unique tools and equipment.
To schedule a demonstration for your school or organization, email CenterPoint Energy directly.
hidden
hidden
Request a CenterPoint Energy speaker
Have a CenterPoint Energy speaker discuss a variety of energy topics at your business, service, civic or religious organization.
Safety training & seminars
CenterPoint Energy offers a free natural gas safety seminar directed to contractors, excavators and emergency service agencies. The presentation is given by qualified CenterPoint Energy personnel and features rules and precautions relating to natural gas pipelines and the importance of the Call Before You Dig process. If you would like more information on this program, email CenterPoint Energy directly.