hidden
hidden
Rebates for commercial & industrial projects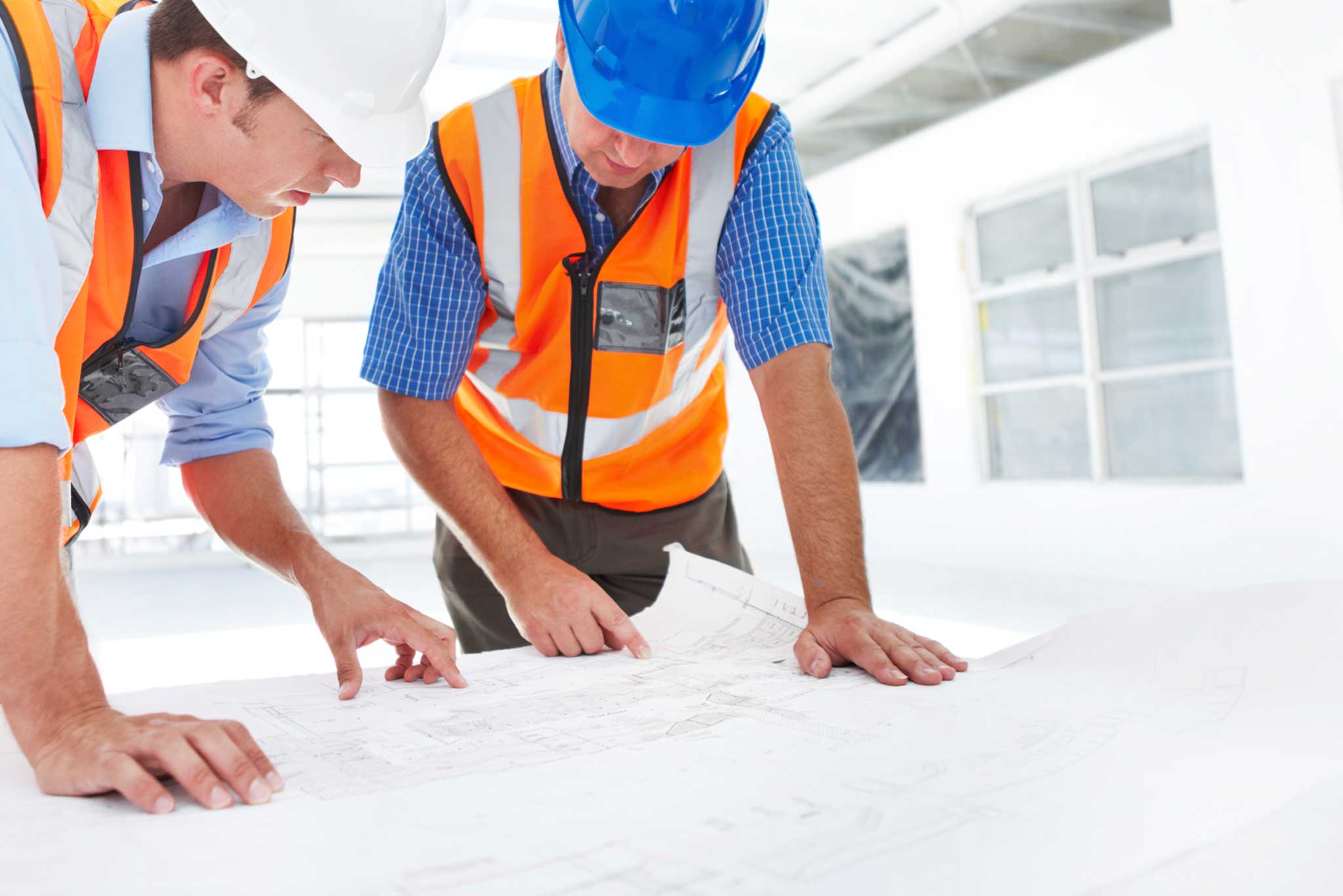 Commercial new construction
Commercial new construction incentives are available to projects which will utilize CenterPoint Energy electric service.
Through our commercial program, we provide Energy Design Assistance (EDA) services and financial incentives to support architects, engineers, and building owners who optimize energy savings to reduce operating costs in new construction projects that go beyond Indiana energy code. The program employs an energy efficiency strategy that fosters a partnership with the project's design team starting during the conceptual design phase. To learn more or find the right incentive approach for your project, contact us at indianabizprograms@centerpointenergy.com.
hidden
hidden
About commercial new construction
Who is eligible?
Any commercial/industrial building that will have future electric service through CenterPoint Energy Delivery of Indiana will typically qualify.
What is covered?
Rebates are available on systems and equipment that operate more efficiently than code requirements. Eligible participants may also receive energy design assistance, energy modeling and additional rebates if participation occurs during design phase.
Why participate?
Apart from rebates, you will be provided an energy assessment report that will detail opportunities, costs, energy savings, incentives and simple payback periods.
Need more information? 1.866.240.8476