hidden
hidden
About electric rebates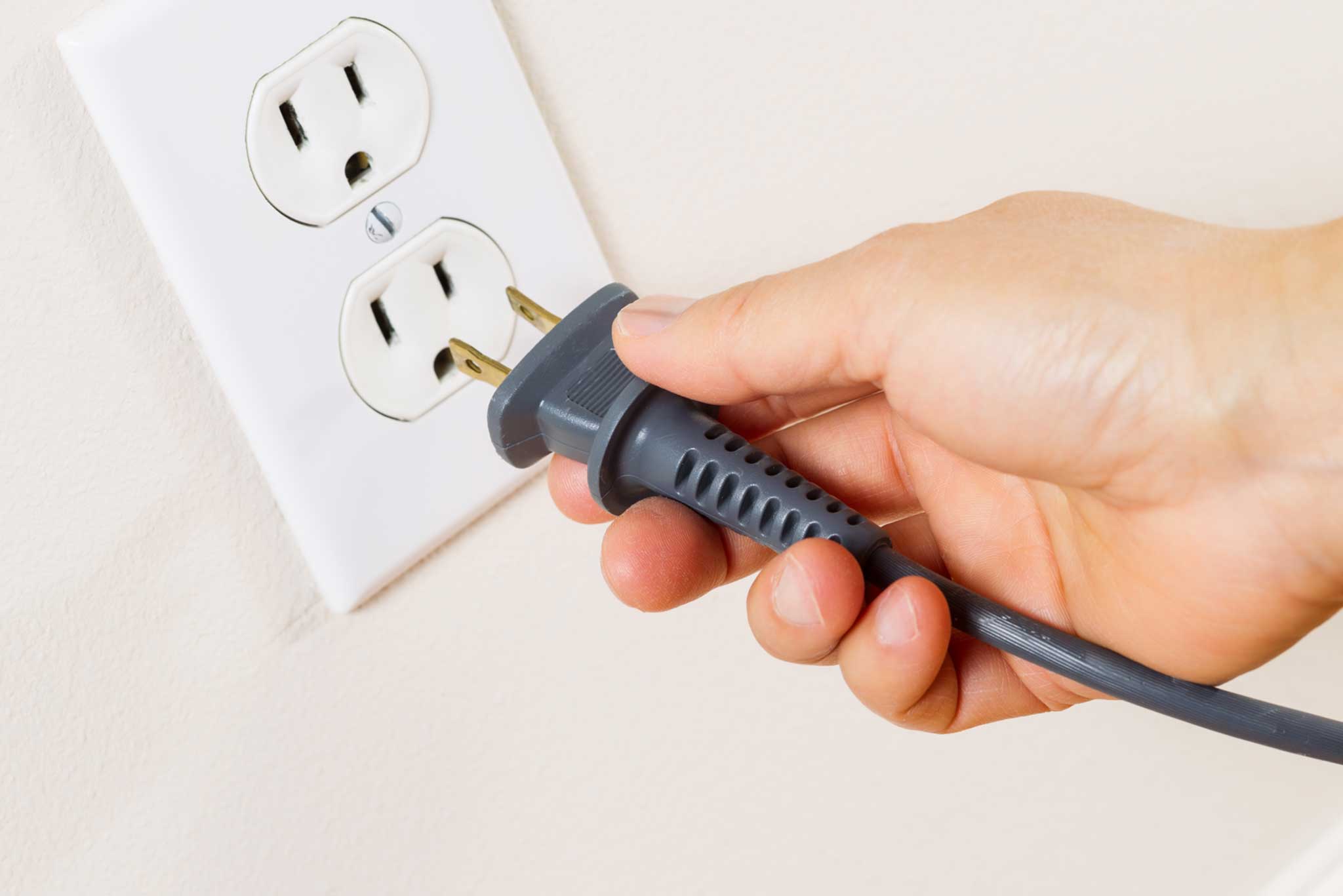 There are a variety of eligibility guidelines specific to each rebate. Please review all program requirements (PDF) before purchasing equipment or applying for rebates.
Note: If you are also applying for electric service rebates, you only need to complete and submit one copy of the rebate application. Be sure to include any necessary Measure Forms.
Important!
The online rebate application below is for equipment purchased and installed after Jan. 1, 2021. If your equipment was purchased and installed in 2020, please download the 2020 application (PDF).
hidden
hidden
hidden
Available rebates
Select a rebate category below to view available incentives or view a complete list of all rebates (PDF). If you are applying for any rebates featured on this page, be sure to complete and attach the corresponding Measure Form(s) to your completed application..
hidden
hidden
How do I get started?
Download application
Download and complete the rebate application. For rebates under $20,000, you only need to complete the equipment rebate application once when submitting your rebate request.
Select measures
Download, complete and attach the Measure Form(s) associated with the rebates you are applying for.
Retain invoices & log sheets
Keep a copy of all product and service invoices. You may also need to provide the necessary log sheet for services like tune-ups.
Need customized incentives?
Making energy upgrades which don't qualify for equipment rebates? See our Custom Programs for options regarding large or special energy efficiency projects.
hidden
hidden
How to apply for rebates
1. Determine eligibility
Applicant
Existing facility: For equipment being installed/updated at an existing facility, the applicant must be non-residential CenterPoint Energy electric customer. CenterPoint Energy customers who have elected to opt out of participating in CenterPoint Energy's energy efficiency programs are not eligible.
New Construction: For equipment being installed at a new facility, the applicant must intend to receive electric service from CenterPoint Energy on an eligible rate for at least one year. See rebate application (PDF) and the terms and conditions (PDF) for complete eligibility guidelines.
Equipment
Equipment must be purchased and installed by December 31, 2020. Read all requirements carefully to ensure your product qualifies.
Application and installation
The application must be postmarked within 90 days of equipment installation.
2. Complete application & attach all required documents
Complete application
Unless noted otherwise, all fields must be completed on the application to receive a rebate.
Attach applicable Measure Form(s) and data sheets
Complete and attach the applicable Measure Form(s) for each rebate. Technical data sheets or manufacturer cut sheets are required for all installed equipment.
Attach invoices
Ensure that you have attached copies of all invoices to the application. Invoices should include: the equipment make, model and cost, the date of installation, the total number of units installed and labor costs of equipment installation (for self-installations, internal labor hours and cost estimates must be provided).
3. Submit paperwork
Submit application, product forms & invoices
Submit your completed application, applicable Measure Form(s), technical data sheets and a copy of your itemized invoice(s) within 90 calendar days of equipment installation. You may do so in one of three ways:
Email: Send application, product forms and invoices to indianabizprograms@centerpointenergy.com
Mail: CenterPoint Energy Efficiency, ATTN: Business Rebate Programs | P.O. Box 513, Evansville, IN 47703
Fax: (608) 829-2723
Allow up to six weeks to receive payment after the final approval of application.
Need more information? 1.866.240.8476