hidden
hidden
Neighborhood Weatherization Program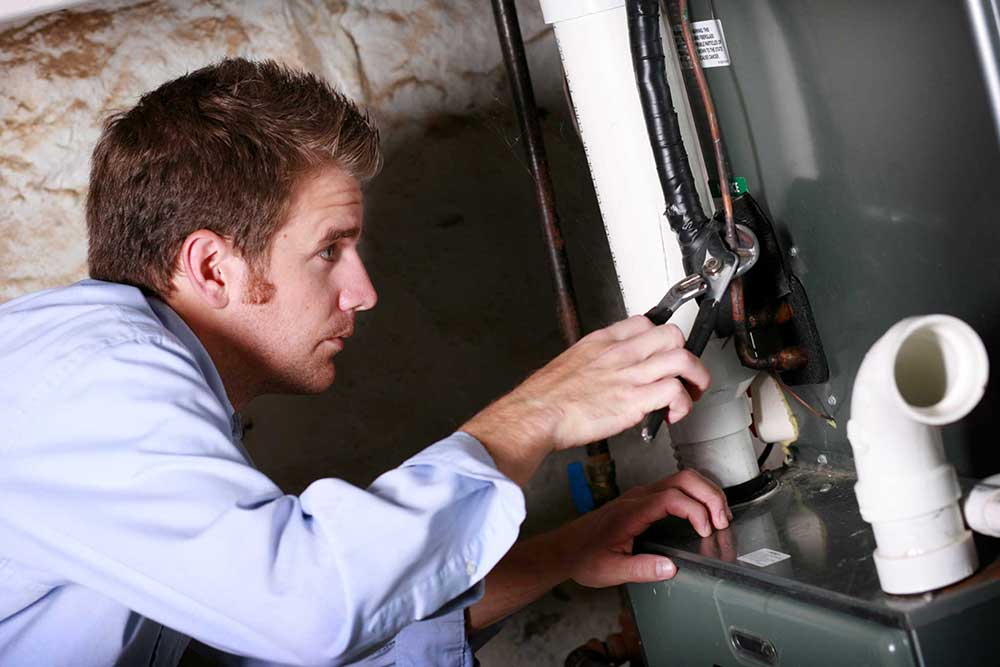 Assessments are open to customers with:
A combination of natural gas and electric, or solely electric service, from CenterPoint Energy

If a customer has only electric service through CenterPoint Energy, their primary heating fuel must be electricity

Homes that are more than five years old
Homes that have NOT participated in an assessment in the last three years
Customers must meet income guidelines based on household size in order to be eligible
Customers who receive benefits from SNAP, LIHEAP, WIC, Welfare, and/or Section 8 are automatically eligible
As part of the assessment, an energy efficiency technician will perform a walkthrough to understand how your home and appliances use energy, and you may even receive energy-saving products on the spot! Upon completion of the assessment, the technician will give you a personalized report with an action plan for additional energy-saving efforts for your home.
hidden
hidden
Click the links below for additional program information and learn how to schedule your appointment today!
Assessments are available to gas and electric customers in CenterPoint Energy only.
Income guidelines
Income guidelines
Persons in Family/HH
Annual income (before tax)
1
$29,160
2
$39,440
3
$49,720
4
$60,000
5
$70,280
6
$80,560
7
$90,840
8
$101,120
For family units with more than eight members, add $10,280 for each additional member.
Customers who receive benefits from SNAP, LIHEAP, WIC, Welfare, and/or Section 8 are automatically eligible.
hidden
hidden
During the assessment, your Energy Advisor will:
hidden
hidden
hidden
hidden
Analyze your home and equipment
Analyze your energy use by assessing the heating, ventilation and air conditioning (HVAC) system for operating efficiency
Conduct blower-door directed air sealing
Check for water leaks and electrical and gas hazards
The advisor will also inspect the insulation levels in the attic, which may result in the installation of insulation at a later date.
Install low-cost, energy-saving measures
Replace traditional incandescent bulbs with energy-efficient LEDs
Add water pipe insulation
Install energy-efficient kitchen and bathroom sink aerators
Install energy-efficient showerhead(s)
SPECIAL PROVISIONS DURING CORONAVIRUS PANDEMIC
READ CAREFULLY - THIS DOCUMENT AFFECTS YOUR LEGAL RIGHTS
In connection with the Program, CenterPoint Energy requests access to the property (the "Property") you have designated to perform an install of a smart thermostat or related work (the "Services") subject to the following coronavirus disease 2019 ("COVID-19") screening. Accordingly, you confirm that no person residing at the Property (each, a "Resident") has:
Tested positive for the coronavirus or COVID-19 In the past 14 days;
Experienced symptoms of COVID-19, as identified by the Centers for Disease Control and Prevention, including an elevated temperature, in the past 24 hours; or
Been in close contact in the past 14 days with someone with a suspected or confirmed case of COVID-19.
While CenterPoint Energy is committed to the safety of its customers and is taking precautionary measures to prevent the spread of COVID-19, there are risks associated with obtaining the Services. Accordingly, you acknowledge the health risks associated with the Services. IN CONSIDERATION OF RECEIVING THE SERVICES, ON BEHALF OF YOURSELF AND ALL RESIDENTS, YOU VOLUNTARILY WAIVE, RELEASE, DISCHARGE, AND COVENANT NOT TO SUE CenterPoint Energy OR ITS SUBCONTRACTORS AND ANY OF EACH OF THEIR RESPECTIVE EMPLOYEES, OFFICERS, DIRECTORS, AGENTS, PARENTS OR AFFLIATES FOR ANY AND ALL CLAIMS OR CAUSES OF ACTION YOU OR ANY RESIDENT MAY HAVE RELATING TO COVID-19, WHETHER ARISING FROM NEGLIGENCE, BREACH OF CONTRACT, UNDER STATUTE OR RULE OR OTHERWISE.