hidden
hidden
About the process
Before we can connect you to CenterPoint Energy's natural gas and/or electric system, you must first have the appropriate meter(s) installed at your location. Please use the following information and contact us at newservice@CenterPointEnergy.com or 800-990-1930 if you have any questions regarding the connection process.
Follow the steps below to get started:
Contact a CenterPoint Energy New Service Representative at 1.800.990.1930 or newservice@CenterPointEnergy.com to determine whether service is available to your existing home or new construction project. All you need is an accurate postal address.

Discuss the details of your new CenterPoint Energy service with your contractor, including the location of the new meter(s) and appliances you wish to install. (Installation of lines installed inside the home is the responsibility of the homeowner.)

Submit your request for installation of the new CenterPoint Energy meter(s) and services as close to the date of ground breaking as possible for new construction; or if converting to natural gas, after you have spoken to a licensed plumber or heating & air specialist. Please note there may be a cost to install the services depending on the project scope. Contact a CenterPoint Energy New Service Representative at 1.800.990.1930 or newservice@CenterPointEnergy.com if you have any questions while completing your request.

Visit online application

The date that your site is ready determines when construction can start. Once the site is ready, allow 3 business days for locates and 10 business days for construction to be completed. Contact a CenterPoint Energy New Service Representative at 1.800.990.1930 or newservice@CenterPointEnergy.com when the following site ready criteria have been met:

Within 6" of final grade

Clear path for service (approximately 10' wide)

All private facilities are located and marked




Marking private underground facilities

Before construction can begin all private utilities on the property need to be properly marked. These include water lines from private wells as well as buried propane lines, outside lighting or private lines going to outbuildings. CenterPoint Energy will take care of having utility lines such as sewer, water, communications, natural gas and electric lines marked by calling 811 to access the national Call Before You Dig service.

Inspections

A "houseline pressure test" is required before a new meter can be set (see required inspections locations). You are responsible for contacting the inspection authority, who will notify CenterPoint Energy when the inspection is complete. Usually your plumber or HVAC contractor is familiar with this process and will often be your primary point of contact.

Following any required inspections and installation of the service, contact us or start service online to activate your new CenterPoint Energy service. Please note CenterPoint Energy will need access inside the home to activate the service. (A deposit may be required before service is activated.)

Start service online

Restoration

After your service line has been installed or replaced and you are connected to the new line, restoration begins. Weather permitting, restoration will begin as soon as feasible after completing work in a given location. Affected lawn areas, sidewalks and pavement will be restored to original condition as best as possible.

NOTE: After we have restored your property, we need your help in watering this area every few days, so your grass will grow properly. It usually takes several weeks for the grass to fill in the affected area.
Check the status of your construction service request
Want to check the status of your new gas or electric construction service request? Complete the status request form online including your work order number and we will provide you with an update as soon as possible. Please note this is for construction services only.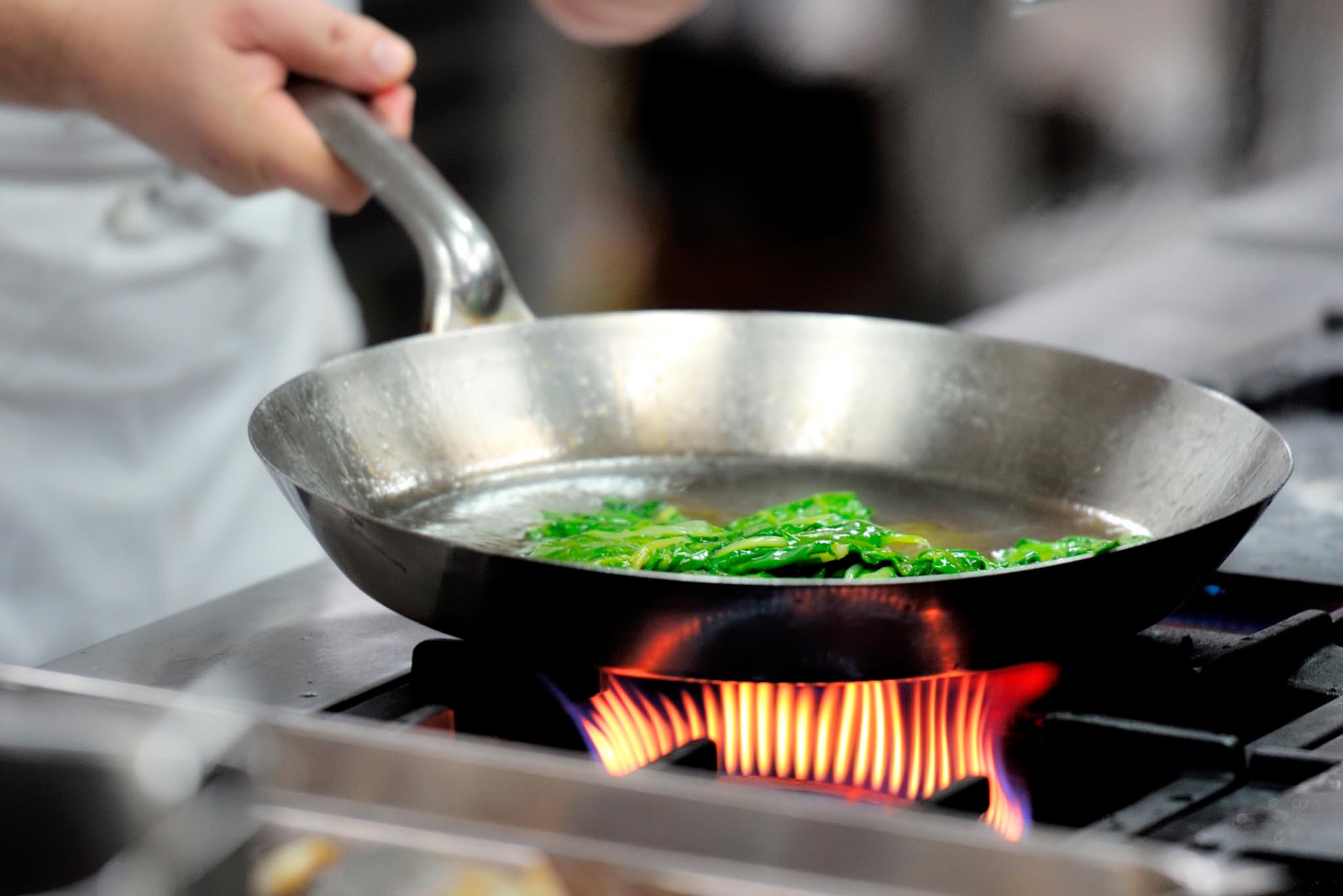 Discover the benefits of
natural gas
Natural gas provides superior comfort, reliable performance and low operating costs. And whether you're converting your home to natural gas or building, we make it easy for you to discover the comfort and savings of the cleanest-burning energy source.